True Head and Eyelid Tracking
True Head and Eyelid Tracking
Facekit Module advances your compatible eye tracker into a powerful 6 Degrees of Freedom head and eyelid tracking solution. Expand your research to track true head position, even when eyes are closed or eye tracking data is lost. Measure eyelid aperture to assess blink duration, rate, and speed, metrics commonly used in fatigue and deception research.
Zero calibration required
Fast acquisition/reacquisition
Works with most glasses/sunglasses
Performance of Facekit Module
Eyelid and head tracking data are generated in parallel to eye tracking data and are available in real-time from the EyeWorks AppConnect SDK. Facekit does not require any calibration, has extremely fast acquisition/reacquisition times, and works with most glasses and partial facial occlusions (from hair/hands and more). This seamless solution is ideal for applied research and simulation environments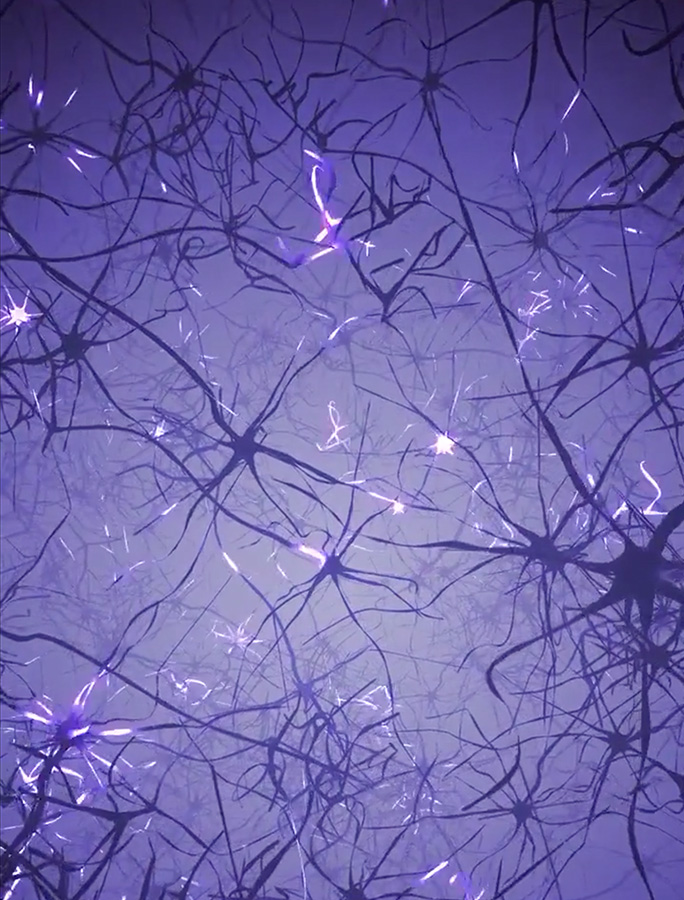 Cognitive

Workload Module
Our patented cognitive workload algorithm captures a direct signal from the brain as it is transmitted through the pupil. EyeWorks Software and Advanced Modules
Unlock the full potential of your research with software developed by the eye tracking innovators.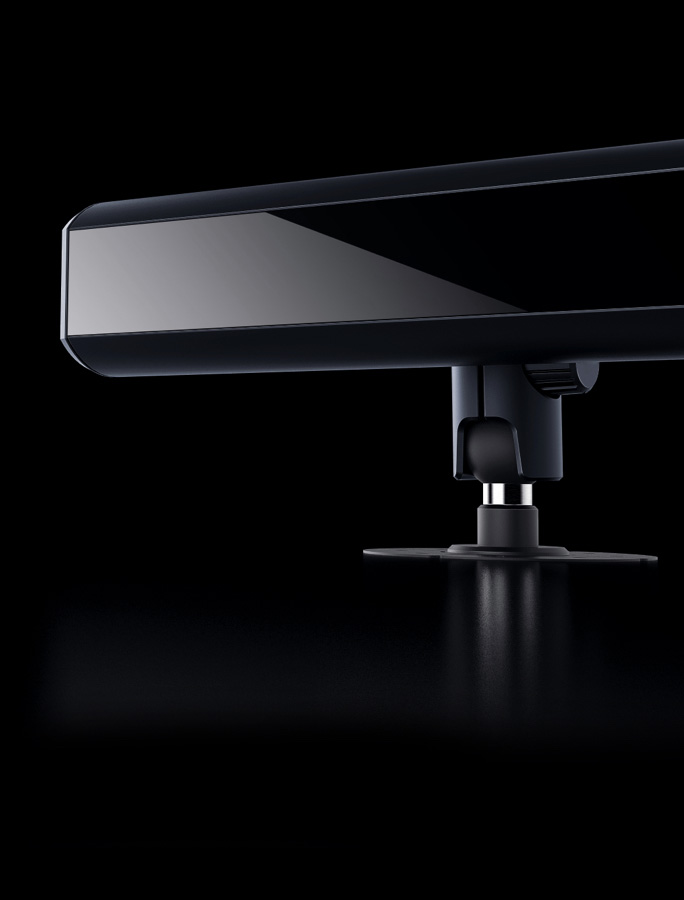 FX3: The remote
Eyetracking Solution
High performance eye tracking, face tracking and cognitive workload measurement, from one device.
Integrate with your system
Contact an EyeTracking representative today to discuss your requirements, and get more information on how to integrate our solutions with your products, Q&A processes.